Pestmaster® Services Of Orlando, Florida
Pestmaster® Services of Orlando was founded in 2019 by a family of pest control professionals looking to make Central Florida a cleaner, safer place. We only use products and processes that are safe for Orlando's families, while ensuring that the bugs we bust don't come back. From Disney World to UCF, we're committed to providing superior pest treatments across Orlando, FL.
Why Choose Pestmaster® Services?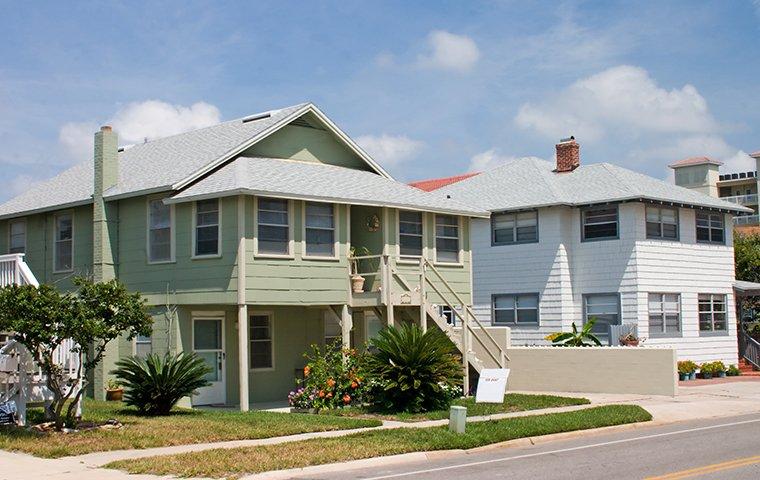 Florida has many different landscapes and natural habitats, and the greater Orlando area is home to all of them. From swamps and springs to Orlando's urbanized downtown, there's a wide variety of pests that exist throughout the city, so you need an extermination team that can tackle pests from every terrain.
When you work with Pestmaster® Services of Orlando, you get the following:
Safe, comprehensive pest control using only the best products and processes

Same-day visits and emergency pest control management for serious pest problems

Free inspections and over-the-phone estimates

The care and delicacy of a family-owned business

Home pest control & commercial pest management solutions
With its great theme parks, booming industries, and family-friendly neighborhoods, Orlando is quickly becoming one of America's fastest-growing cities. Why let pests get in the way of that? Reach out today, and we'll show you how comprehensive pest control can make a difference for your Orlando home or business.
Our Pestmaster® Services Promise
Although you may be able to prevent many pest infestations on your own, many more of them are simply out of your control, especially in a city as ecologically diverse as Orlando, FL. We promise to take care of your pest problems safely and efficiently, while also helping you learn about the insects and rodents in Central Florida. When we treat your infestation, you get both the peace of mind that comes with a pest-free property, and the knowledge to keep future pests at bay. Ready to let Pestmaster® Services of Orlando get rid of your pest problems? Call today!