Pest Solutions For Businesses In Greater Orlando
Orlando is home to many booming industries, from our theme parks and hospitality sectors to our emerging medical and technology research. A city that's pioneering the future deserves only the best, so when pests invade your Orlando, FL business, you deserve the measured response that keeps future infestations out. When you work with Pestmaster® Services of Orlando, your customers and employees can go about their business in an environment without pest problems.
Our Commercial Pest Control Process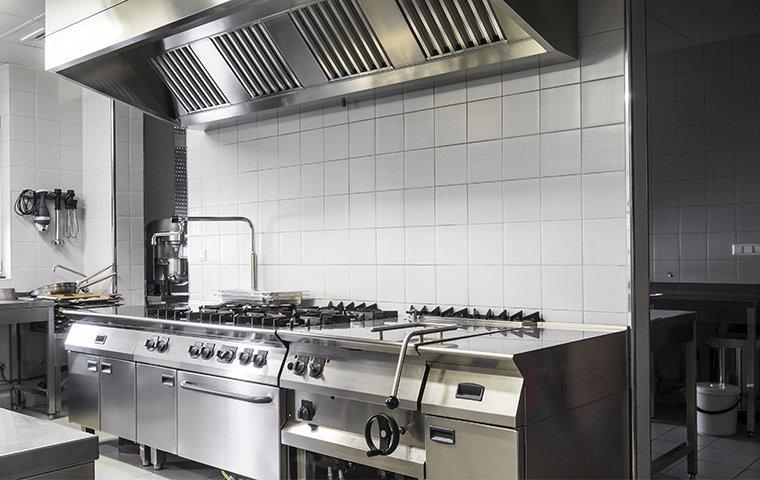 Inspection Of Business
We start with an inspection process that no pest can escape. With your permission to examine the premises, we will look for insects, rodents, and other wildlife in any potential pest hot spot, illuminating the cracks and crevices inside your business.
We will also move the furniture and appliances to make sure nothing is hiding underneath, and we will search the business's exterior for any potential entry points so that pests can't keep getting in.
After we've completed our inspection, we report back to whoever is in charge, letting you know about our findings. We will answer any questions you have about the pests, inform you of common pest attractants as well as any possible entry points, then tell you about our plan of action. When we discuss treating your company's pest problem, we make sure we understand any concerns and limitations you have, then explain our available treatment options for the property.
Commercial Treatment
With your approval, we begin treatment to get rid of your pests for good. We will lay any bait and monitors necessary to ensure that we catch any returning pests, and we will also de-web and de-nest the property as we go. We will complete all of this after business hours, and we will only use effective, eco-friendly products and methods so that your daytime customers and employees aren't affected. Finally, we'll check back at least once a month to refresh our monitors and confirm that your company remains pest-free.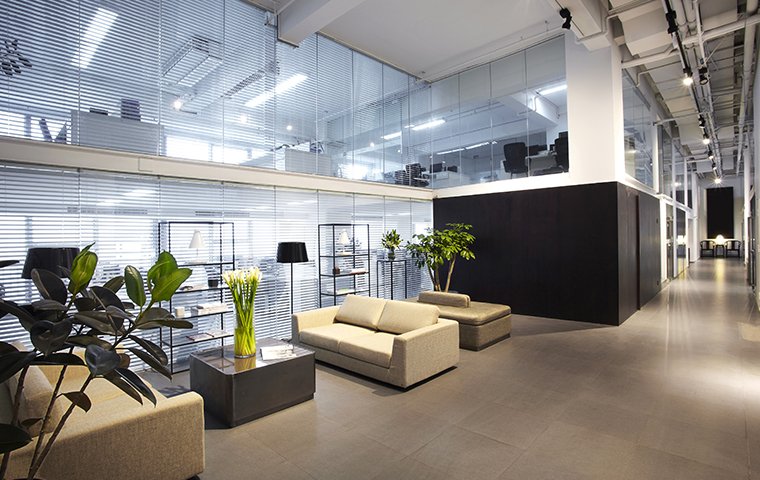 Office Buildings
Pests in the office can cause some serious issues, threatening the health of staff members and giving your team anxiety and distractions. Our pest control process ensures that office suites and buildings stay pest-free, allowing your company to get back to business.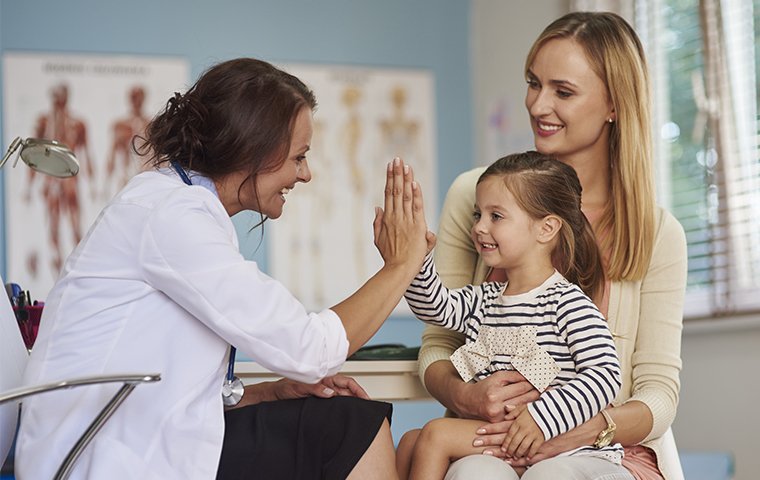 Healthcare
Doctors and nurses across Orlando are committed to their patients, not to pests. Even with the proper cleaning procedures in place, insects can wedge their way into the many corners of a healthcare facility, so we offer an additional layer of pest protection to keep your patients safe.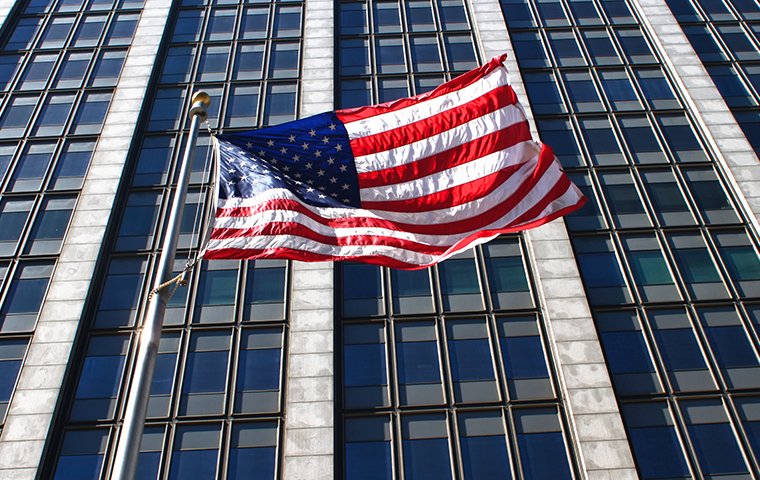 Government
Whether it's Orlando's city hall, judicial court, or the desks of state representatives, government facilities see a lot of visitors, creating ample opportunities for pests to get in as well. We keep government offices pest-free so you can honor your commitment to serving the citizens.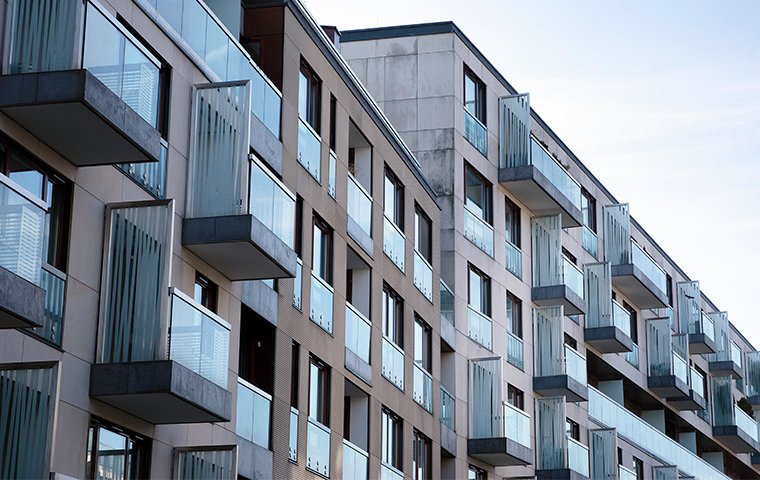 Property Management
Building and apartment complexes see a lot of foot traffic, making them easy targets for pests. We help keep your grounds clean for your tenants, making the ground maintenance process much easier, and helping your tenants feel safe and healthy.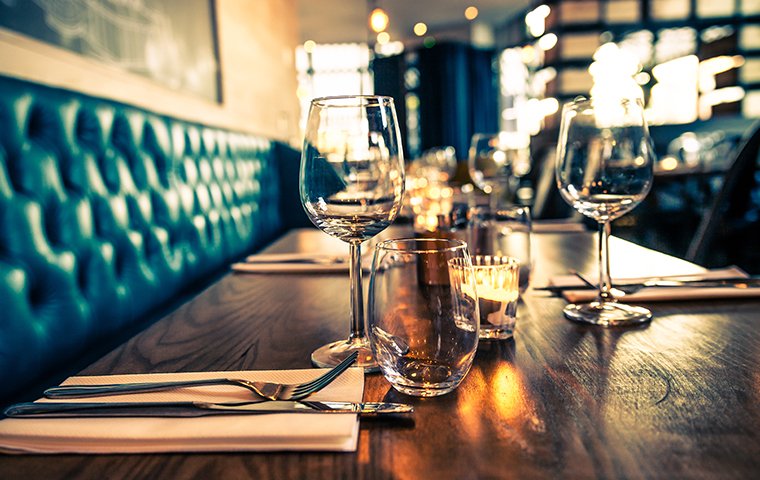 Restaurants
From Epcot to Little Saigon, Orlando is home to some amazing restaurants. We give back by maintaining pest control for restaurateurs across Central Florida. By keeping restaurants pest-free, we let you focus on making fabulous meals.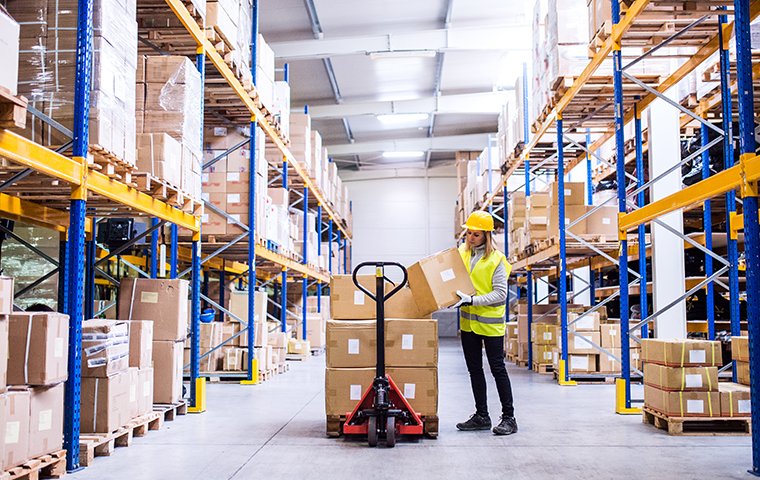 Warehouses
Warehouses can be major pest attraction sites, especially if the warehouse is storing food or providing a place for pests to nest. We help keep warehouses pest-free to protect your clients and employees from an infested property.
Why Choose Pestmaster® Services?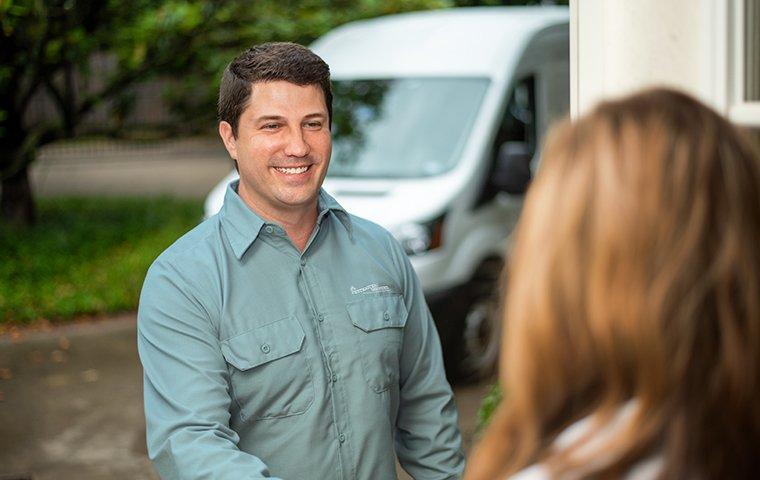 When Orlando businesses work with Pestmaster® Services, they can expect the following:
We provide comprehensive examination and treatments that ensure no pest is left untreated.

We use environmentally friendly pest control products to treat pests that are safe for your customers.

We provide monthly management and follow-up services, so you never have to worry about pests.

We offer additional exclusion services, bed bug treatments, and termite treatments when necessary.
Here at Pestmaster® Services of Orlando, we don't take pest management for granted, and we continually work to deliver the best products and services in the industry. Our commercial customers can rest assured that when we are in charge of your pest control, pests are a thing of the past.
Your Orlando Company Matters To Us!
When you work with the experts at Pestmaster® Services of Orlando, you get the ease-of-mind that comes with a guaranteed pest-free property. You started your company to better the lives of your clients and customers, so why let pests get in the way? Contact us today, and we'll keep insects and rodents away from your business for good.